Meet our Eco Class Warriors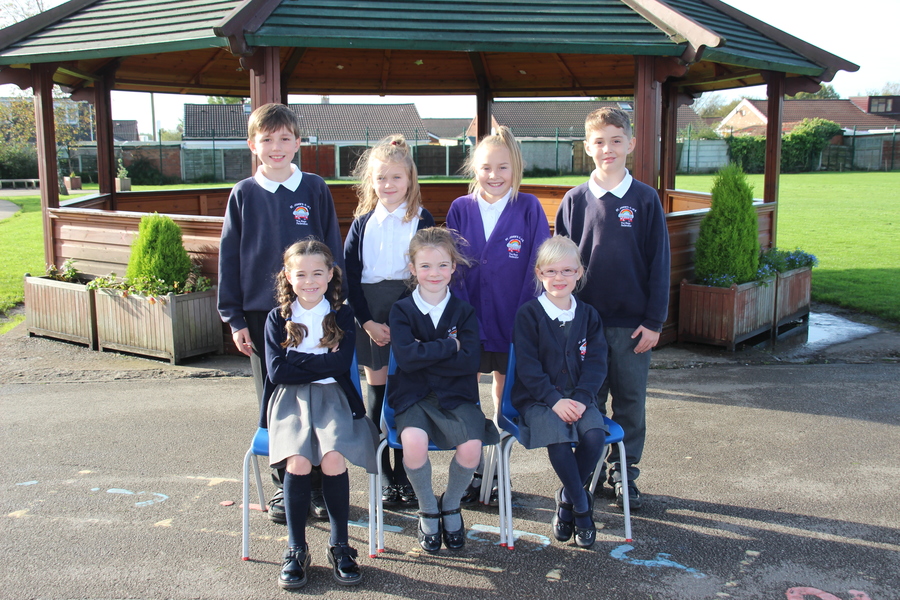 Walk to School Week 2017
Our annual Walk to School Week was a huge success this year. Thank you to all children and adults who managed to walk to school at some point over the week. Your contribution is helping to keep our school as eco friendly as possible.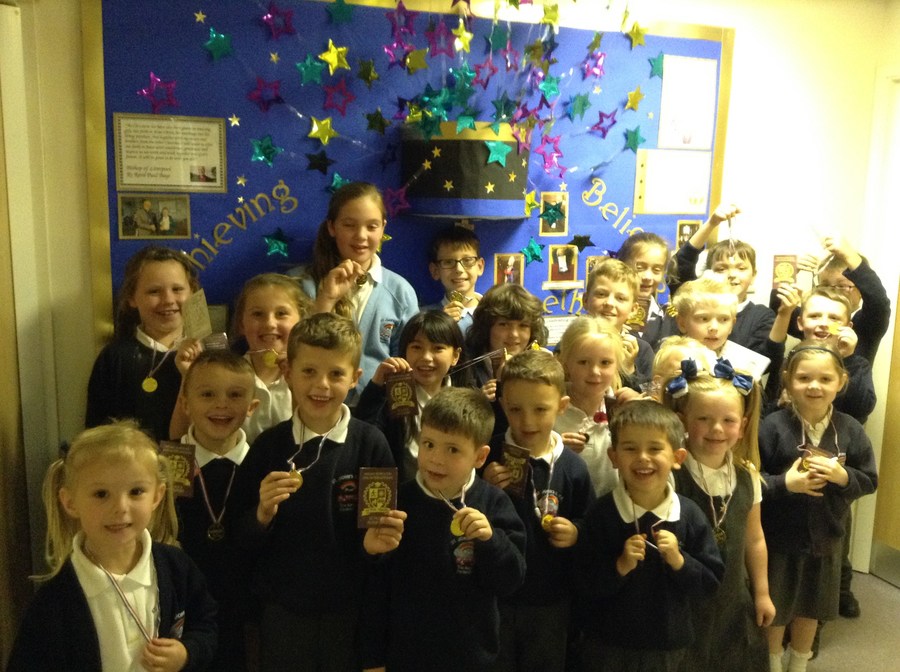 Take a look at our Spring term Eco meeting minutes below to learn more about our future projects.
In Eco club we explore environmental issues and encourage children, and in turn parents and other adults, to be responsible citizens in their use of the world's resources.
We take a number of different approaches to help children understand some of the issues of sustainable development through the following units:
Litter/Rubbish

Transport

Energy

Healthy Living

School Grounds

Water

Waste

Global Perspective

Biodiversity
Grounds Day 2015
Take a look at all our hard work from our first annual Grounds day! Thank you to all children, staff and parents for their hard work in making the day such a success. Our school looks amazing thanks to all the hard work.
***** BREAKING NEWS****
St John's Eco Warrior Council are proud to announce we have successfully gained Green Flag status after our assessment on Thursday 4th December 2014! We are thrilled and proud of our acheivement and look forward to continuing our green journey!
Our Eco Council is led by Miss Harrison (Year 5 Class teacher) and assisted by Miss L Pike (Learning Mentor.)
The Eco Commitee is made up of pupils from all classes, parents and friends of the community.