Playleaders
Our year 6 play leaders enjoy setting up activities for our children to enjoy...
"I think happiness is the cherry on the cake for children, especially kids of their age. I'm glad that children can interact with other people, it's amazing how much they love it! I'm amazed at all the year 6 people who want to help me with this." B.Fletcher (year 6 play leader)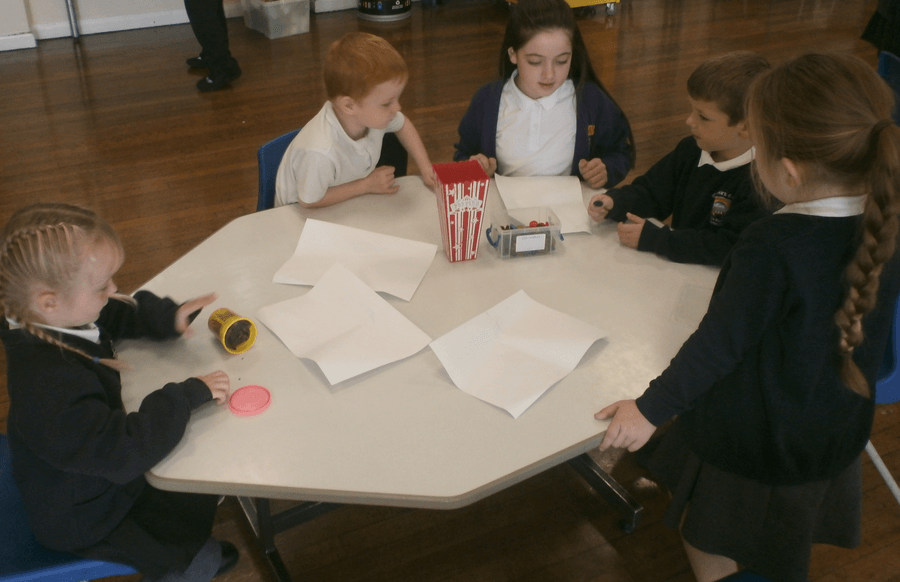 Our year 6 buddies to our new Reception children. Our reception children were very happy to tell us what they liked about their buddies.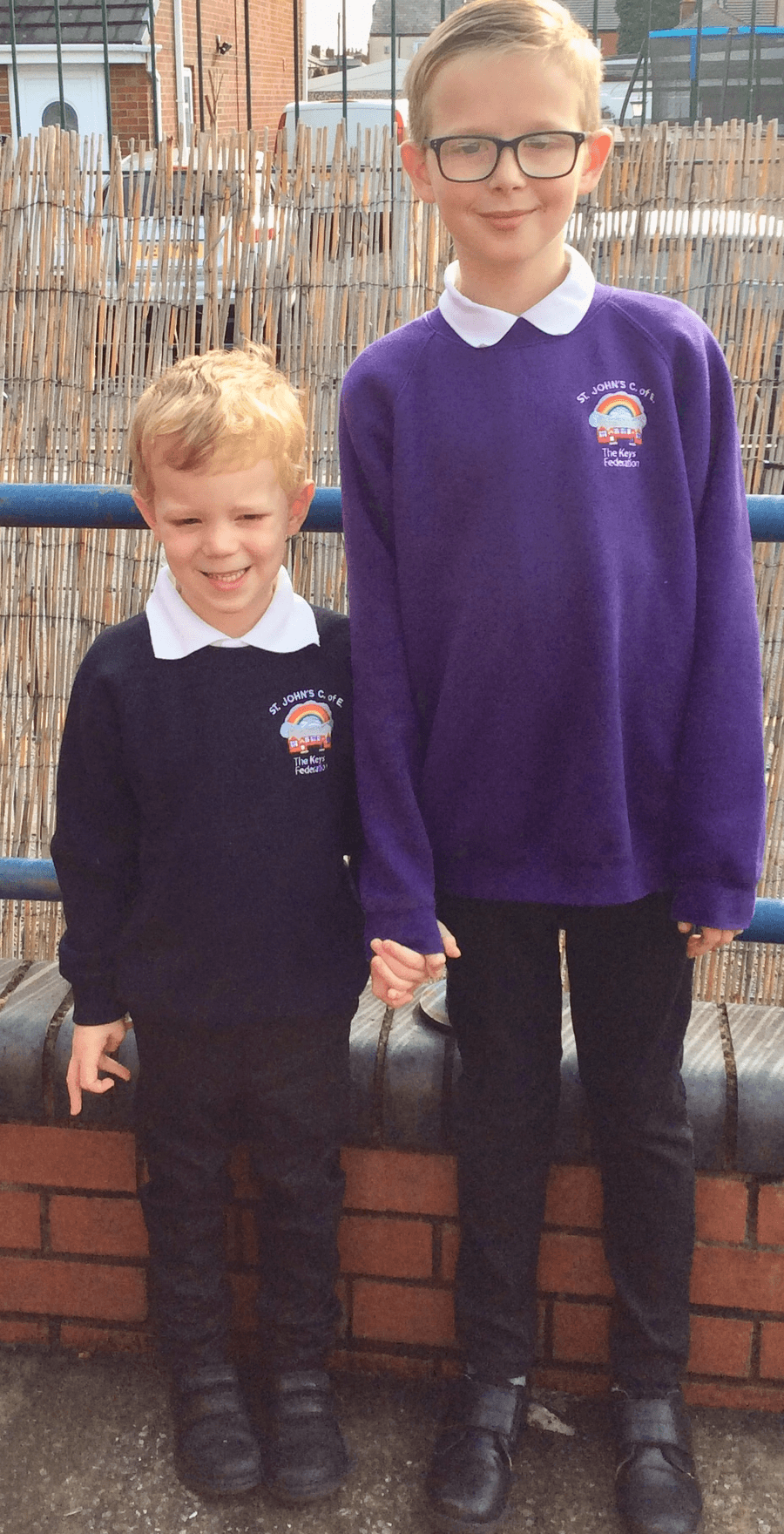 Ethan "I like playing with some of the toys with Declan"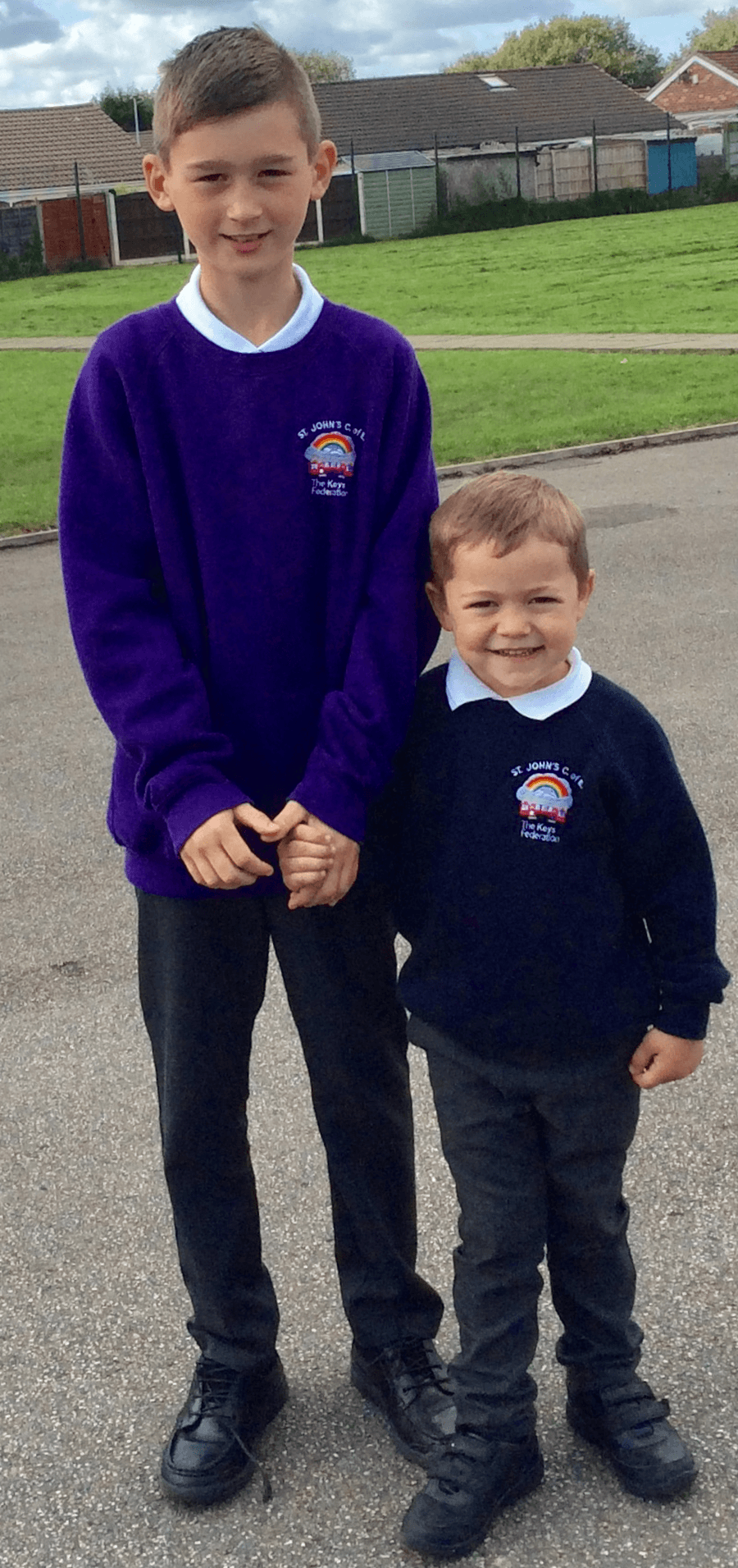 Rio "I like playing with the hoola hoops with Harvey"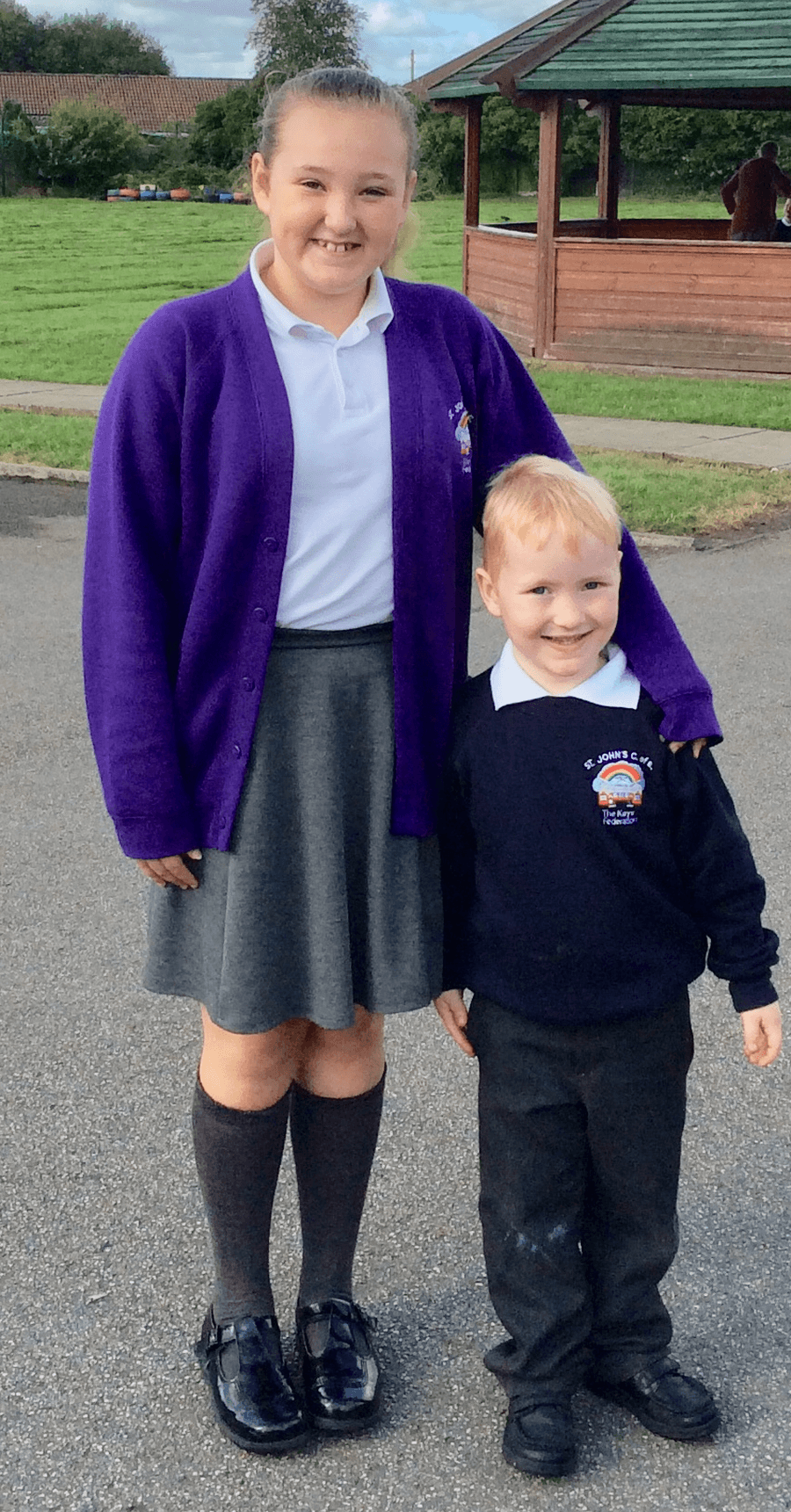 Bradley "Lydia is very kind"