Who and what is Friends of St. Johns (FOSJ)?
We are a volunteer group of parents and teachers who raise funds through events to provide equipment or financial support to enrich our school. We run various events including discos, fairs, bingo nights, cinema nights, recycle clothes collections, raffles, scholastic book club to name but a few.
We are always in need of extra volunteers, so if you can spare us some of your time and energy we would be grateful. Even if you cannot do this, then you can support both us and your school by attending our events and helping us to raise money for our school, supporting the learning experience of our children.
If you want to learn more about us and what we do then you could attend one of our meetings or speak to any of the members below for information. We are here to have some fun and make some much needed cash for the school.
We look forward to you joining us as we work together and make a difference!
'Achieving, Believing and Succeeding Together'
Election of officers 2016 -17
President – Mr J Heatley (Principal)
Chair – Mrs J. Ribchester
Vice Chair – Mrs D. Jayatilleke
Secretary - Mrs C. Parr
Treasurer – Julie Reynolds (Parent)
Publicity and events – Mrs J. Glynn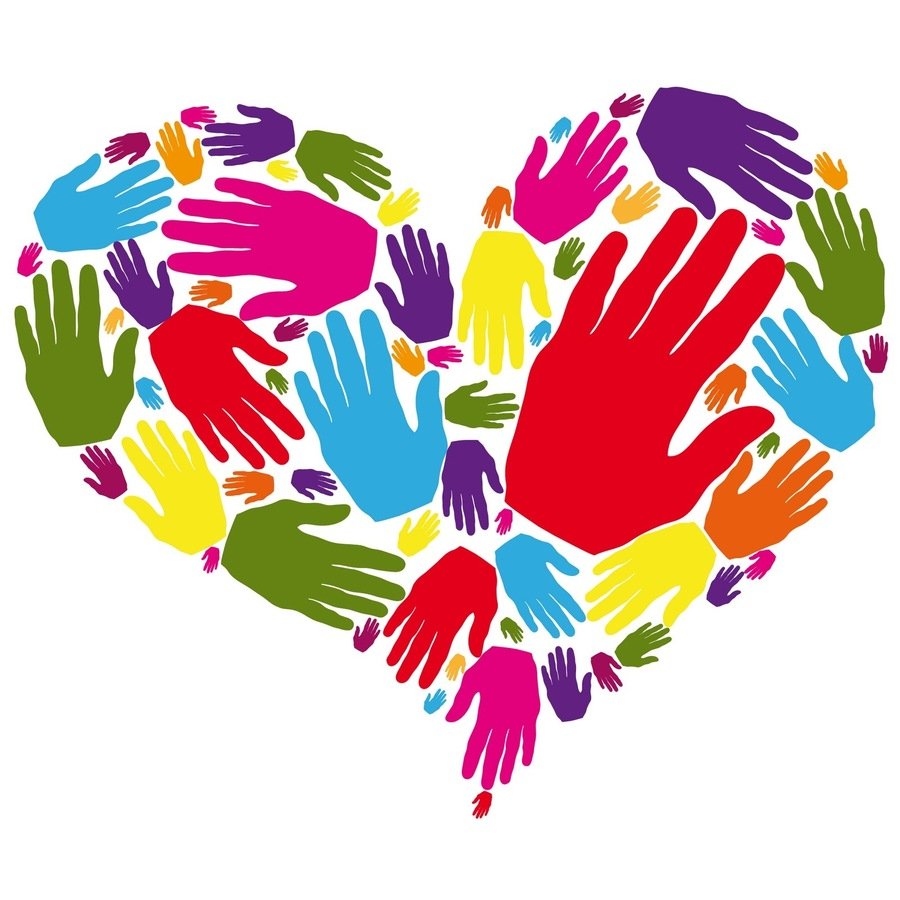 What has FOSJ raised money for in the last couple of years?
Funding the purchase of the Stage in the Hall

Purchasing of the large projector screen and sound system in the Hall

Digital cameras for each class to record special moments

Buying Bibles for Year 6 leavers and Reception class starters

Contributing to the cost of school educational trips

Helping Santa with the gifts we give each pupil at Christmas

£1000 ear marked for improvements to resources for the Reception Class

Upcoming Events for 2019 -
Events of 2019
St. John's Fancy Dress Disco!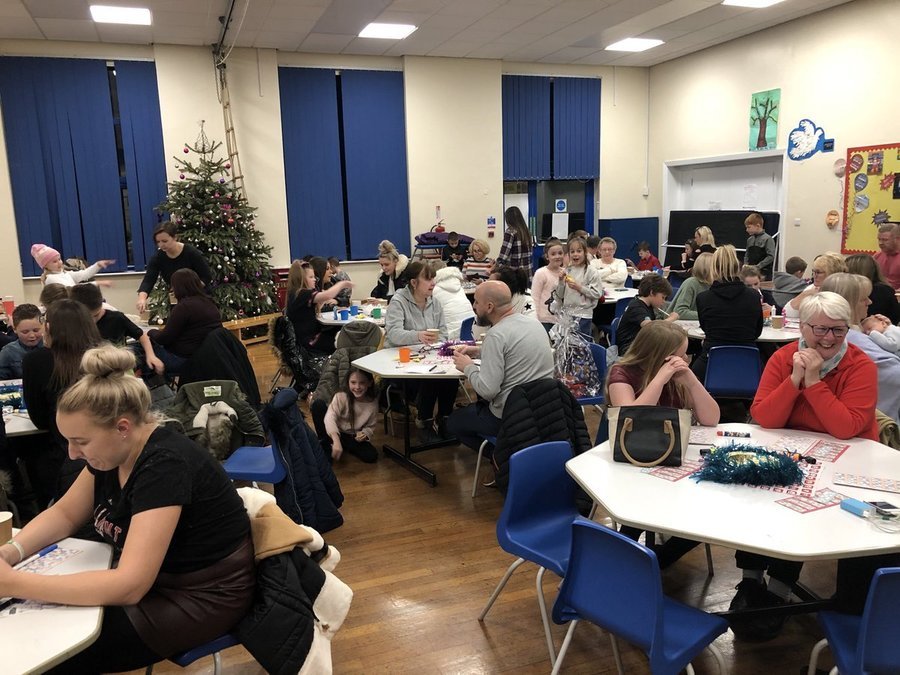 An amazing £300 was raised for the children's extra activities in school!
Past Events
26th November 2015 - Cinema event 3:30 – 5:00pm
No charge for the film but a charge will be made for refreshments, to include a drink, hot dog and popcorn.
4th December 2015 - Christmas Disco 5:30 – 7:00pm
14th September 2016 - FOSJ's - AGM
4th November 2016 - Bonfire Night Disco at 5pm
7th December 2016 - Christmas Fair/Market at 3.30pm
4th April 2017 - Easter Egg Bingo at 6.30pm
16th June 2017 - Summer Fair at 3.30pm
19th July 2017 - Leavers Event for Year 6 Children
24th November 2017 at 5pm - Winter school disco
8th December 2017 - Non uniform day
11th December 2017 doors open at 5.30pm - Christmas Bingo
9th November 2018 - Fancy Dress Disco
23rd November 2018 - Non uniform day - in return please don't forget your kind donation of a Christmas item for the FOSJ's Christmas Bingo. Coloured theme for each class for the items.
12th December - Christmas Bingo Night
14th December - Amazing Santa's Grotto at the Community Christmas Cracker (St John's Christmas Markets)