Welcome to St. John's C. of E. Primary School
"Achieving, Believing and Succeeding Together"
Our whole school Christian Value for Summer term 2 is Trust.
Take a look at all the exciting learning that has been going on at St John's this half term.
*** Grounds Day 2015- A message from Mrs Bennett and all the children and staff at St John's CE Primary School
Thank you so much to everyone who donated plants and to all adult helpers for their time today to help make our first grounds day so successful. A special thanks to Friends of St John's for their kind donation which allowed us to buy paint and other equipment for the day.
We think you will agree the school is looking fantastic.
Pictures now on our Eco Council page ***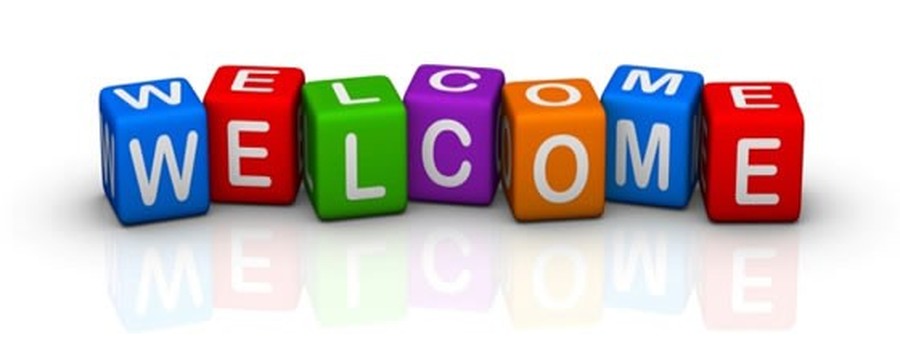 Within St John's our core Christian Values permeate throughout all we do, and are the firm foundation on which we continue to go from strength to strength. Each class at St John's has their own Christian Value which they demonstrate throughout all they do, these can be seen on each class page of our website. In addition to this each half term we have a whole school Christian Value focus for whole school and class worships.
Staff and Governors are committed to ensuring excellence and high standards in unlocking each child's potential, creating a happy, safe environment full of exciting and engaging learning opportunities. In doing so, all our children are challenged and supported in their journey towards success.
As we prepare our learners to be future citizens in modern Britain they are taught to show respect, tolerance and understanding. All of which is underpinned through our Christian Values.
If you would like to visit our school, you would be more than welcome. Please contact us to make an appointment.
Mrs Lisa Houghton
Principal
Latest Term Dates, School Calendar Events
After School Drama Club

02

Jul

2015

15:45 pm - 16:45 pm

Cost £30 for the 10 weeks First come first served.

Street Dance Afterschool Club

03

Jul

2015

15:30 pm - 16:30 pm

Cost £20 for 8 weeks

KS2 Football Club Afterschool

06

Jul

2015

15:30 pm - 16:30 pm

School Closes

17

Jul

2015

15:30 pm - 23:00 pm

School closes at normal finishing time for summer break and re-opens on Wednesday 2nd September, normal start times.

Summer Holidays

20

Jul

2015

School closed to all pupils due to Summer holidays, School will re-open on Wednesday 2nd September at normal start times.