In the event of snow closures, please check our website for regular updates. Information will also be posted on the Local Authority website and broadcast on Wish FM.
Welcome to St. John's C. of E. Primary School
"Achieving, Believing and Succeeding Together"
Our whole school Christian Value for Summer Term 2 is Forgiveness
Take a look at all the exciting learning that has been going on in school as part of Multi Faith Week. Each class had a specific religion to focus on, promoting tolerance and respect for others.
Latest Term Dates, School Calendar Events
Year 6 First Aid Training in School

27

Jun

2017

The Keys Federation Awards Evening at St. Peter's Pavilion

28

Jun

2017

Helen O'Grady After School Drama Club

29

Jun

2017

3:30 am - 4:15 am

One Drama Workshop in school for Year 5 & Year 6

29

Jun

2017

First Inspire Session for New Reception intake September 2017

29

Jun

2017

1:45 pm - 3:00 pm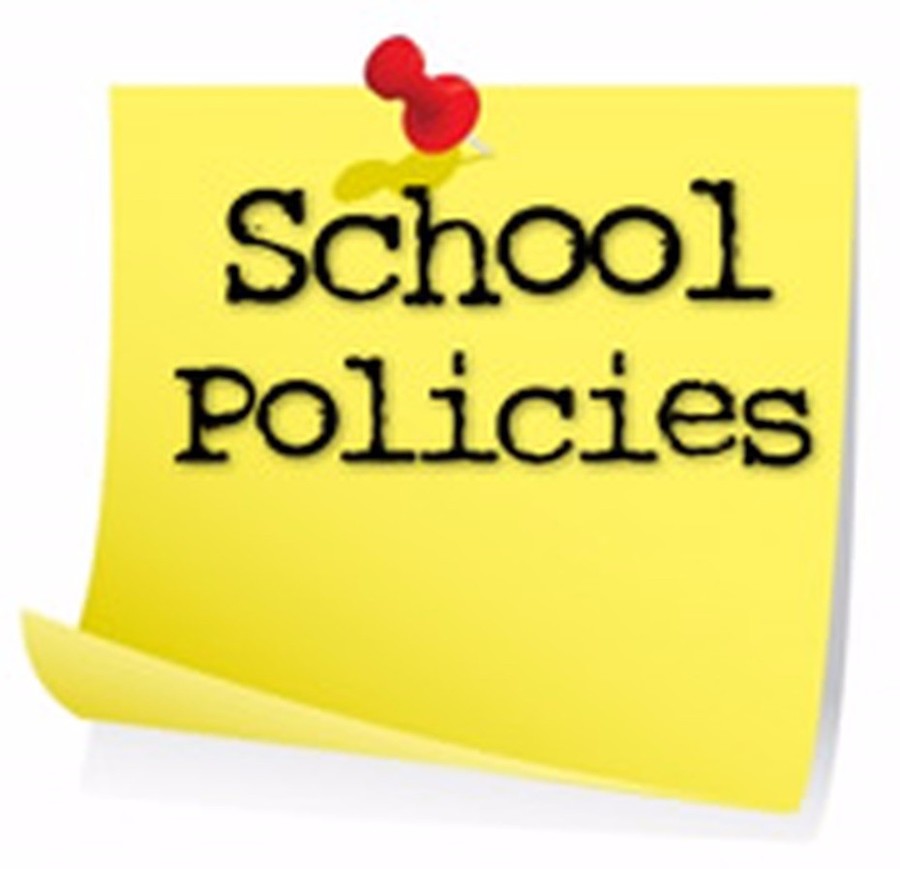 To view our policies please follow the link
here. Thank you.